Innovation
is our guideline
Our philosophy
We bring your products to the web. We are interested in long term co-operations, agile and individual solutions. Every web application is as individual as your projects.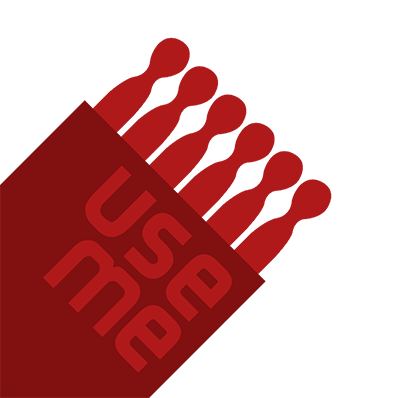 We are working with ViUR, our own framework for the Google App Engine™.
We are excited by innovation
We love innovation and development. Information systems need to adapt to all circumstances and innovations. We're working in module-based and agile processes which allows us to adjust to every factor and project.
Talking about platforms
We develop our
own ecosystem: Viur
ViUR – the information system for the Google App Engine™ – enables us to build web applications really fast. The development speed is accelerated thanks to automatically generated user interfaces. The modularity of ViUR makes it easy to work on agile projects.
We love
Open Source
Mausbrand is part of the open source community. Our Information System ViUR is available here:
viur.is
It is cost-effective and guarantees an individual adjustment to every problem.
We want to spread
the thirst of knowledge
We love knowledge and won't get tired of learning and spreading it. Curiosity is our constant companion.